2022 Online Handicap Renewal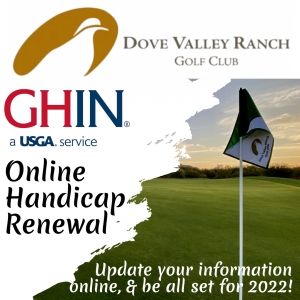 Sign up for a New Handicap or Renew your current GHIN Handicap online!  Cross one item off of your December to do list and activate your handicap for 2022.  Fill out the online form below and in a few easy steps you will be good to go through 12/31/2022.  We are able to transfer your handicap from any other golf association that uses the GHIN system!
---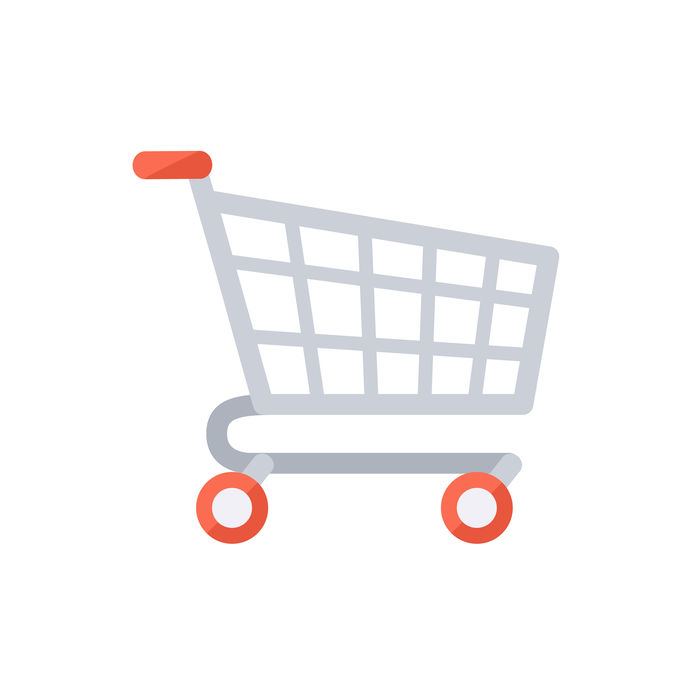 Purchase or Renew Your 2022 Handicap Online!
 Please fill out the below information to activate your handicap online.  Our staff will be notified as soon as your order is complete and we will activate your handicap within one day.